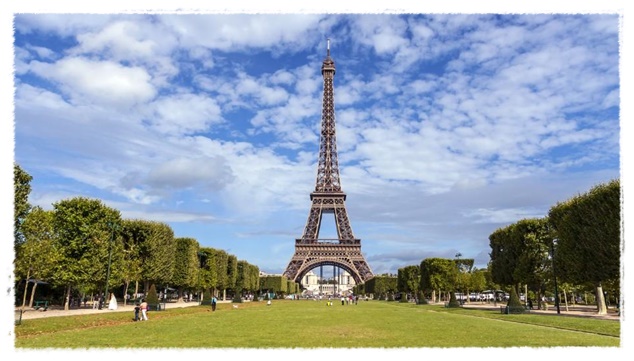 Schengen Visa Information
The 26 Schengen countries are: Austria, Belgium, Czech Republic, Denmark, Estonia, Finland, France, Germany, Greece, Hungary, Iceland, Italy, Latvia, Liechtenstein, Lithuania, Luxembourg, Malta, Netherlands, Norway, Poland, Portugal, Slovakia, Slovenia, Spain, Sweden, and Switzerland.
A Schengen Visa is the document issued by the appropriate authorities to the interested party for visiting/travelling to and within the Schengen Area.
The Schengen Area is comprised of 26 countries that have agreed to allow free movement of their citizens within this area as a single country. Of the 26 countries bound by the Schengen agreement.
General List of Documents :
The Visa Application form must be fully completed and signed in the corresponding blanks.
Round trip reservation or itinerary with dates and flight numbers specifying entry and exit from the Schengen area
The travel health insurance policy is to be secured, covering any medical emergency with hospital care and travel back to ones native country due to medical motives. This health insurance policy has to cover expenses up to 30,000 euros, the sum depending on the residing days, and also it has to be valid in all Schengen countries. The health insurance policy must be purchased before picking up the visa and if your visa is refused you can cancel it!
Proof of accommodationfor the whole duration of the intended stay in the Schengen area.
Proof of sufficient means of subsistenceduring the intended stay in the Schengen area. Varies from country to country.
Type of Non Immigrate Visa
Transit Visa *
Tourist Visa* (including Visiting friends or relatives)
Business*
* Note : Additional to above documents there are other documents which will be required and will  vary case to case for more detail contact us 
 Please Note :  The Above information may change any time, kindly contact us for Updated information and Visa application  Form.  
For more details  contact us at  info@archerstravels.com
Or Call on  +91  888  88  123  32.