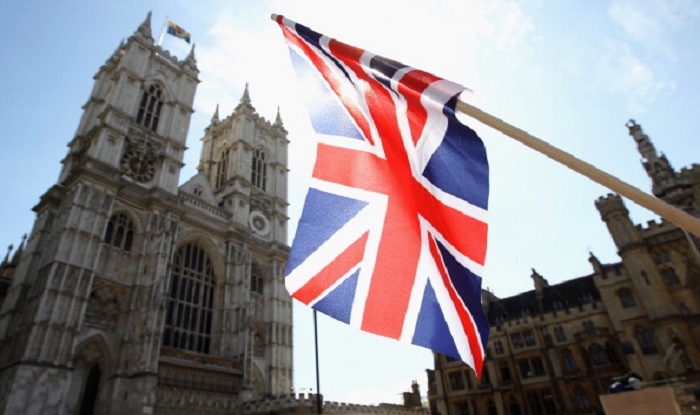 Apply online for a UK visa to visit, study or join a family member or partner already in the UK.
How to apply
To apply for a General visa, you need to:
Fill in the application form and answer in English
Pay for the visa fee online
Print out your form
Book and attend an appointment at a visa application centre
Pay the health surcharge
Have your biometrics taken (fingerprints and photo)
You must be able to attend an appointment at one of the visa application centers listed below.
Ahmedabad
Bangalore
Bangalore – Whitefield Premium VAC
Chandigarh
Chennai
Cochin
Goa
Gurgaon Premium Lounge
Hyderabad
Jaipur
Jalandhar
Kolkata
Lucknow
Mumbai (North)
Mumbai (South)
New Delhi
Pune
Trivandrum
Suggested Documents
Previous travel documents/passports, which show previous travel.
Financial documents showing that you have sufficient funds available.
Where a third party is providing financial support to you their support Documents
Details of employment /If student then those details
If self employed: business registration documents confirming the business owner's name and the date the business started trading.
Personal Covering letter
Accommodation Confirmation
Travels Plan
* Note : Additional to above documents there are other documents which may be required and will  vary case to case for more detail contact us.
 Please Note :  The Above information may change any time, kindly contact us for Updated information on fees and documents  and Visa application  Form.  
For more details  contact us at  info@archerstravels.com
Or Call on  +91  88888  12332